AllStar PREP Summer Training
Are you interested in becoming a part of the SUNS FAMILY for the 2016-2017 AllStar PREP Season? Click below for our interest form:

 
Tumbling
SUMMER tumbling season pass and punch cards available NOW!
SUMMER SEASON PASS>>
NEW MEXICO | NORTH | SOUTH
Register for classes
Register for classes and privates, update your autopay info and more
Strong Gyms make Strong Athletes
With over 1,000+ Athletes, Cheer Central has grown to become the most trusted cheer gym in Colorado
Congratulations Dazzle on your 1st Place finish at Summit!
Soooo impressed with my SPARKLE babies.. Killin those stunts 👶🏻✨😍 @theccsuns
Retweeted by Cheer Central Suns
Our Flicker babies have done amazing this week! 💙😍 @theccsuns #sunsFAMILY #ccsuns t.co/CGTEZuEmRe
Retweeted by Cheer Central Suns
Show

Media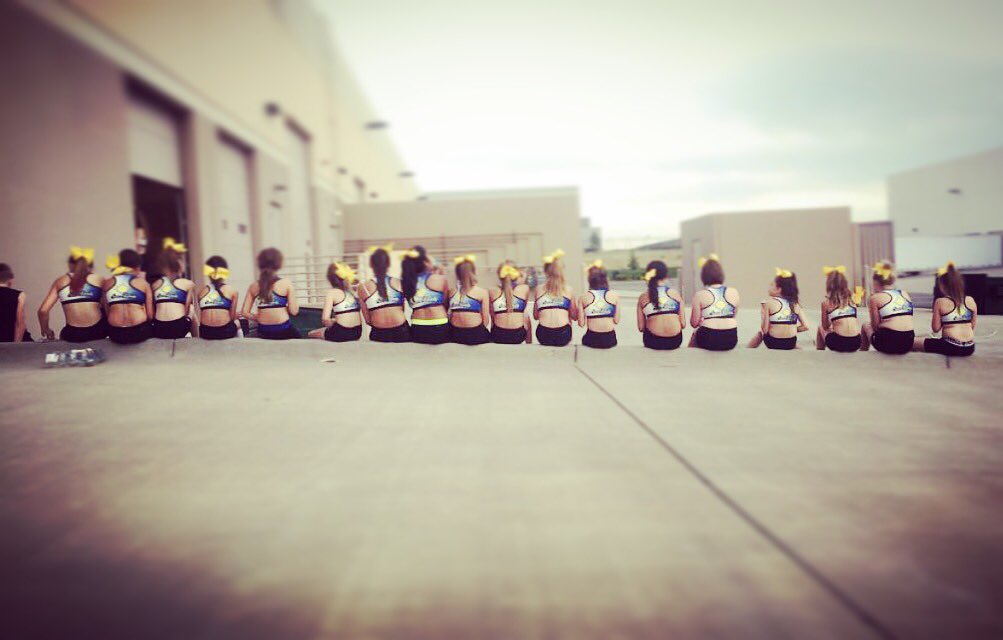 Flame, & Fire just rocked out their stunt camp! @theccsuns #sunsfamily #cheercentralsuns #getrekt
Retweeted by Cheer Central Suns
Why Cheer Central?
Our business is based on teamwork and integrity.

Our gym is known for its attention to detail, cleanliness, and organization!

Our facilities are some of the best in the industry – with spring floors, Tumble Traks, Olympic tramps, spring floor strips into a resi-pit surface, and rod floors

Safety is our top priority. Our coaches are USASF certified and First Aid/CPR trained

We have teams for every age and at every level
"Cheer Central taught our daughter to be brave and to face new challenges head-on."
"We credit the supportive environment at Cheer Central with helping our child through a particularly difficult bullying situation at school."
Our Sponsors
CLICK HERE to download our Sponsorship Form!